LawVu's Whitepaper:
Know Exactly What All Members of Your Team Are Working On and Prioritize
Learn how collecting relevant data helps you make better decisions with insight into what matters you and your team are working.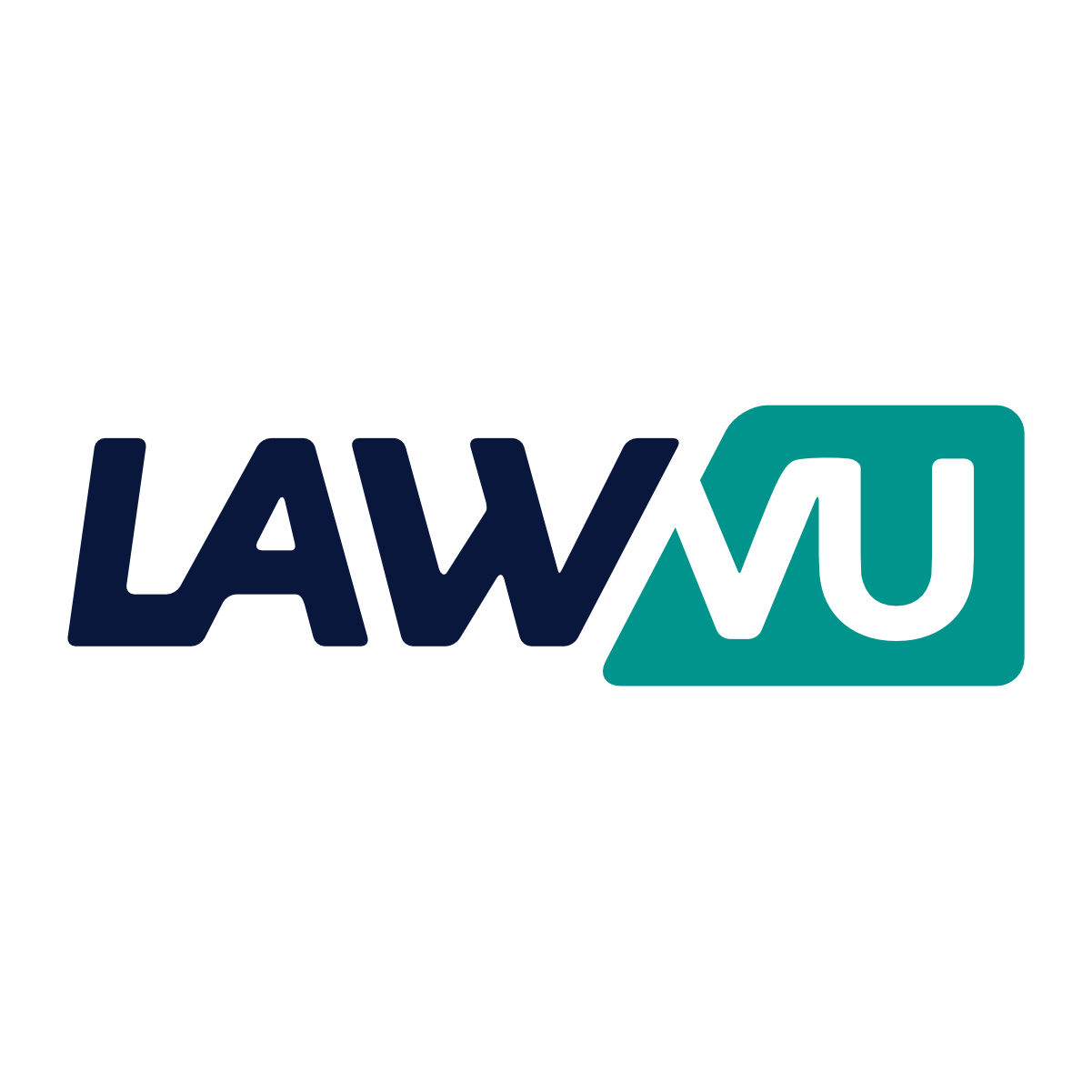 For legal operations to bring success to an organization, three core elements need to align - people, process, and technology. It's near impossible to bring these elements together without a system of record.

In this guide you'll learn how matter management is an essential component of legal operations and is key to running an effective and efficient in-house legal team. You'll explore:
What is matter management
Why matter management really matters
How to evaluate matter management software for your legal workspace
Download your complimentary copy of this insightful whitepaper now!