We founded AttorneySync to provide more transparent and accountable digital marketing services to law firms. We offer our services on a monthly basis, there are no long-term contracts, we are accountable for communicating value every month. We offer market exclusivity. We won't work with your local competition. We don't have conflicts with our clients. We are committed to delivering meaningful results. We'll work with you to understand your objectives, and build a plan to meet them. Our core focus is search marketing, both SEO and SEM, but we also offer additional paid media management, website development, digital business intelligence, and a variety of other digital legal marketing services.
Resources from AttorneySync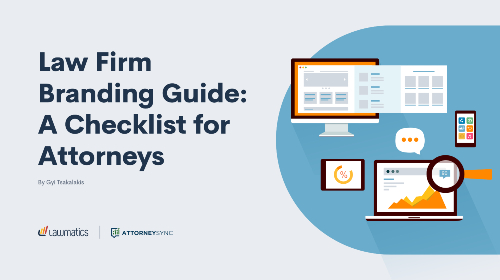 Tuesday 28th of June 2022
Download your free 20-page guide to building a killer brand that separates you from the competition.
Read More >>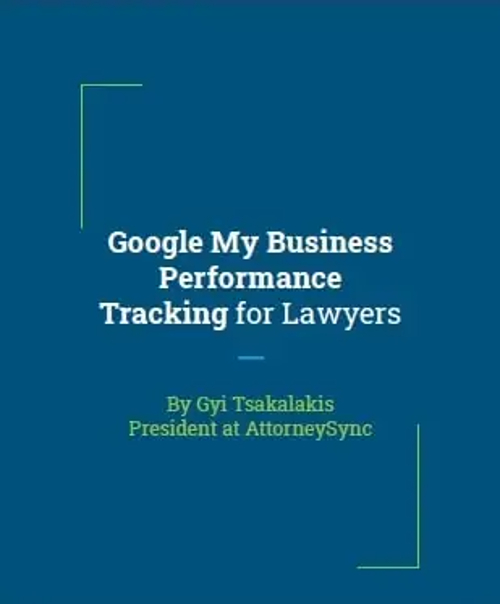 Friday 21st of January 2022
Download your free guide to become an expert of this powerful marketing tool.
Read More >>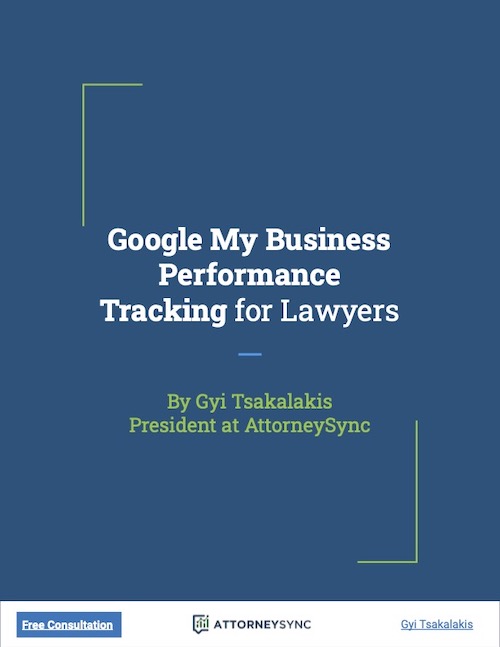 Wednesday 9th of June 2021
Download your complimentary guide and learn about one of the most effective ways to make a great first impression while increasing your chances of attracting new clients.
Read More >>