Find out which marketing campaigns make your phone ring. If your business relies on quality customer conversations, you need CallRail. Match inbound calls, text, forms, and live chats to your marketing campaigns to finally learn what's working and what's not.
Resources from CallRail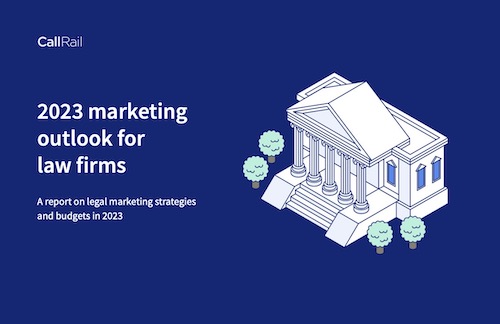 Monday 13th of March 2023
The following report explores our findings from a survey of 600 full-time employees at law firms and legal-focused marketing agencies. Download this free eBook now to see the results on legal marketing strategies and budgets in 2023.
Read More >>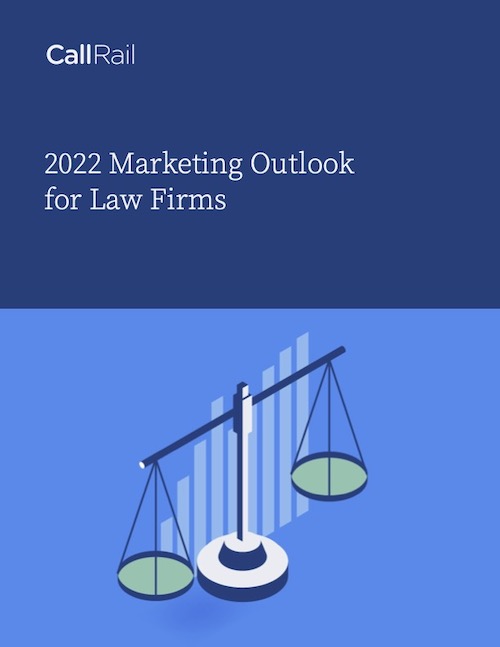 Sunday 31st of July 2022
Download this in-depth research for a unique view of how law firms are faring with their marketing strategies.
Read More >>