Managing contracts and agreements can be a challenging process that, if overlooked, can hurt your bottom line and expose your company to undo risks. CobbleStone's contract management software increases efficiency and security with a web-enabled solution.
Resources from CobbleStone Software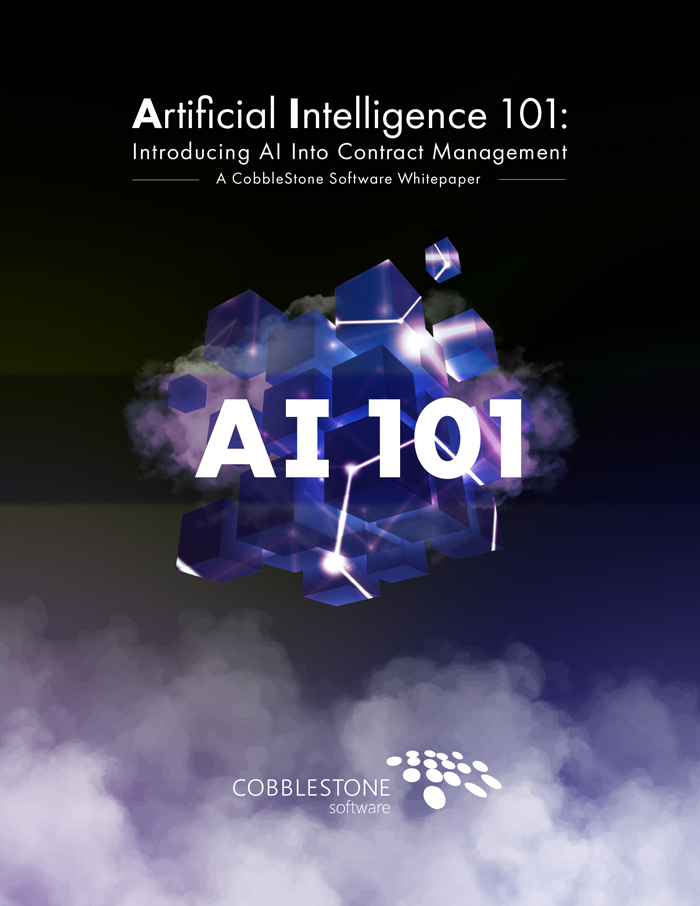 Wednesday 12th of August 2020
Download the white paper and learn how to leverage AI-powered contract management software.
Read More >>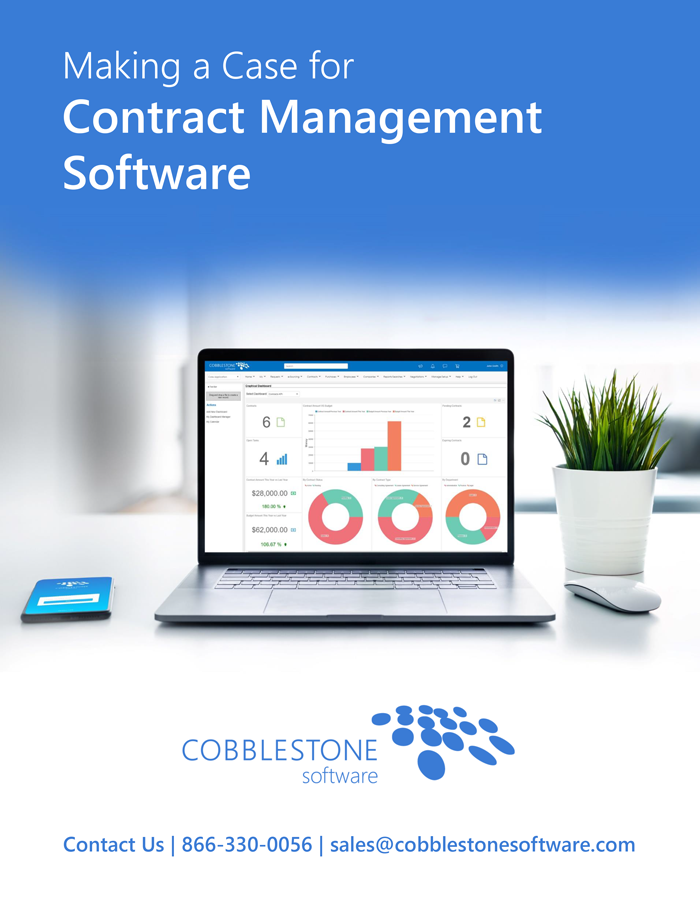 Wednesday 12th of August 2020
This free guide will help you translate the value you see into value that stakeholders can clearly see.
Read More >>