ContractPodAi is the world's most advanced AI-based contract management system, helping you drive a more efficient contract management process. As a full end-to-end system, it reads, interprets, and reports on contract information, manages full contract workflow and approvals, and automatically create alerts.
Resources from ContractPodAi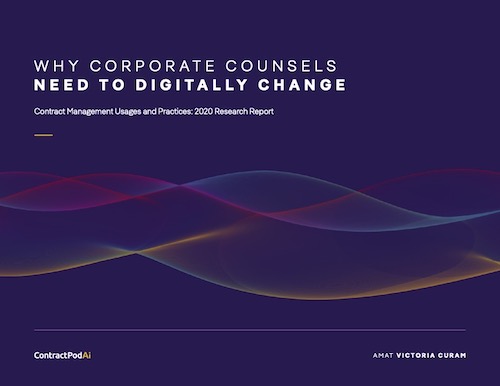 Monday 9th of November 2020
Get your legal team on the path to a legal digital transformation. Download your copy of this educational research report today!
Read More >>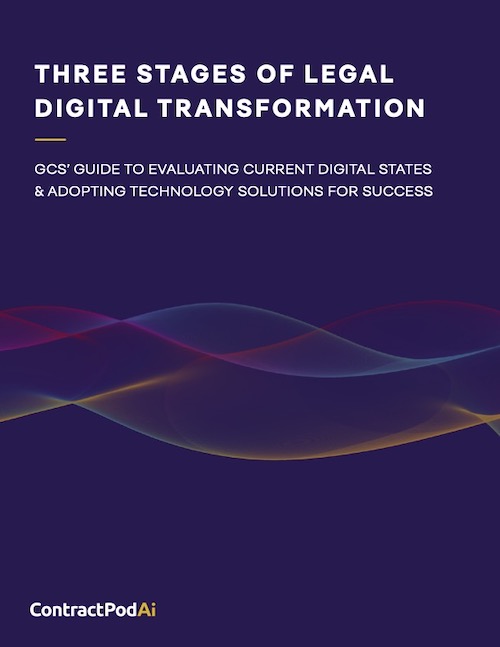 Monday 6th of July 2020
GCS' guide to evaluating current states & adopting technology solutions for success
Read More >>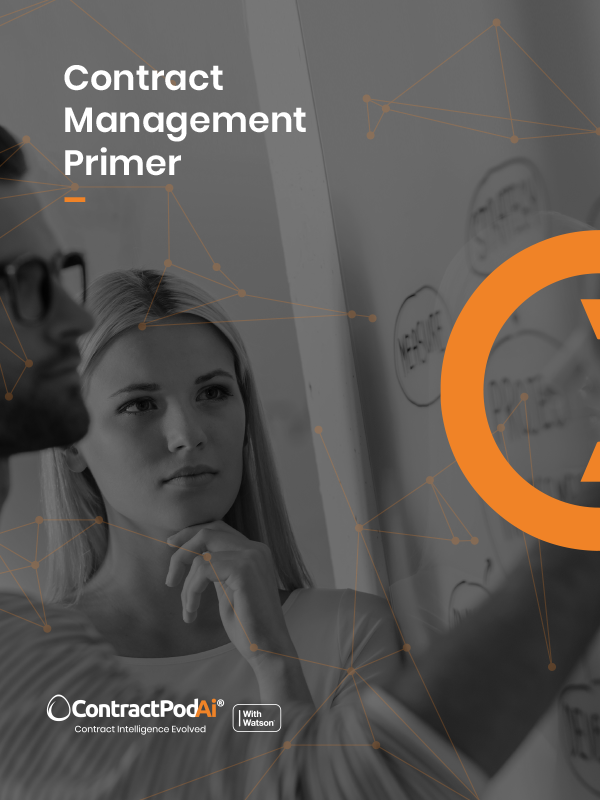 Sunday 31st of May 2020
A comprehensive guide to defining and solving contract management needs in 2020
Read More >>