A powerful combination of AI-driven legal technology and professional services to support all your litigation needs.
Resources from DISCO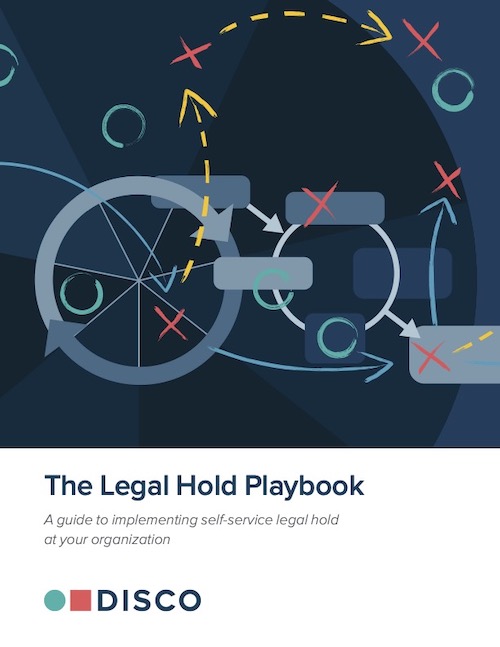 Monday 11th of July 2022
A guide to implementing self-service legal hold at your organization
Read More >>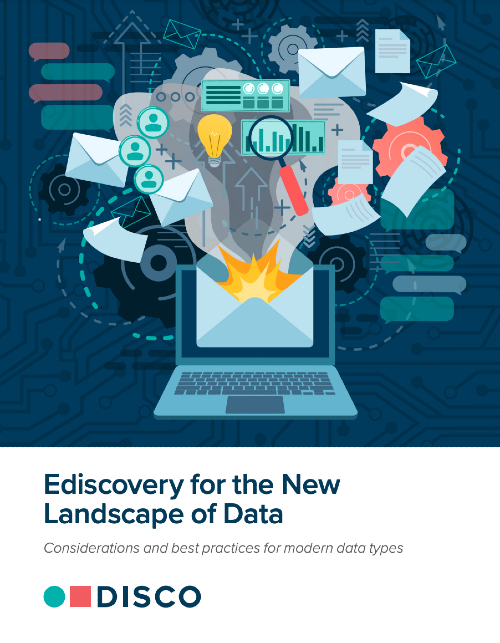 Friday 3rd of December 2021
3.5 billion people participate in social media globally — and new platforms crop up nearly every year. This digital trail offers a wealth of information and potential evidence for the savvy legal professional who knows where — and how — to start digging.
Read More >>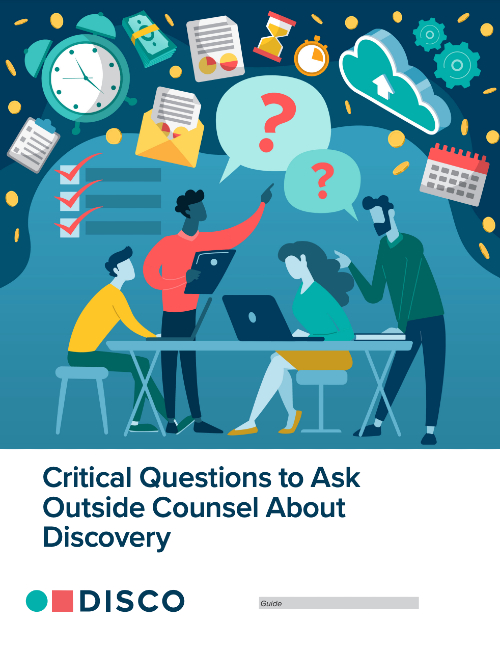 Wednesday 10th of November 2021
You wouldn't think twice about asking your technology vendors to provide in-depth explanations for their most costly processes. Learn the essential keys to finding tech-savvy counsel for an efficient, cost-effective discovery.
Read More >>