FTI Technology solves data-related business challenges, with expertise in legal and regulatory matters. As data grows in size and complexity, we help organizations better govern, secure, find, analyze and rapidly make sense of information. Innovative technology, expert services and tenacious problem-solving provide our global clients with defensible and repeatable solutions. Organizations rely on us to root out fraud, maintain regulatory compliance, reduce legal and IT costs, protect sensitive materials, quickly find facts and harness organizational data to create business value. For more information, please visit www.ftitechnology.com.
Resources from FTI for Law Firms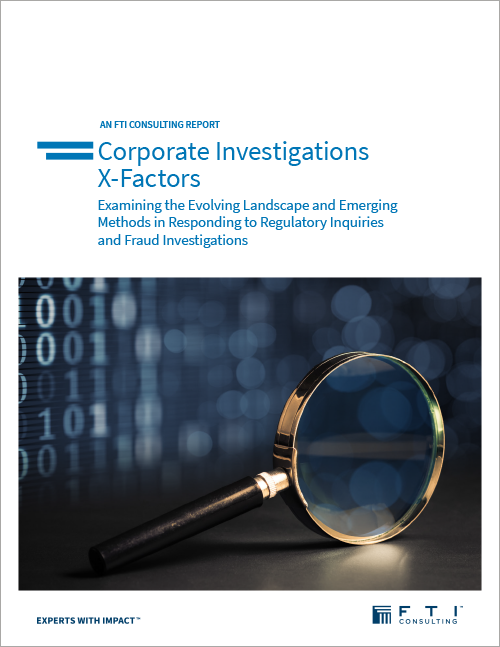 Friday 4th of November 2022
Examining the evolving landscape and emerging methods in responding to regulatory inquiries and fraud investigations.
Read More >>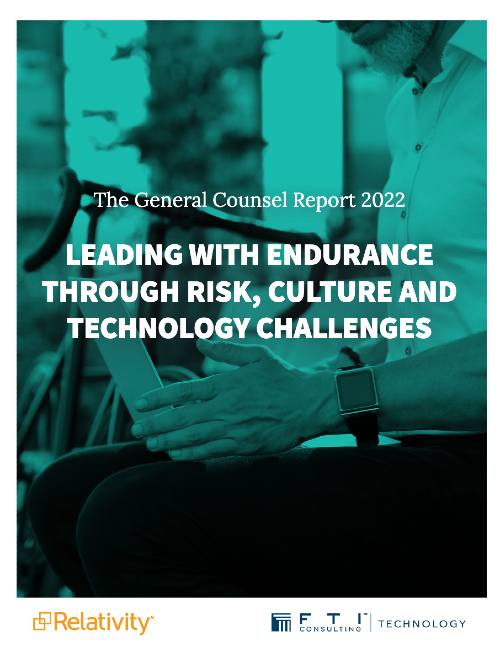 Thursday 6th of October 2022
In this year's General Counsel Report, we explore three critical areas that will soon dominate time and resources: risk, culture and technology.
Read More >>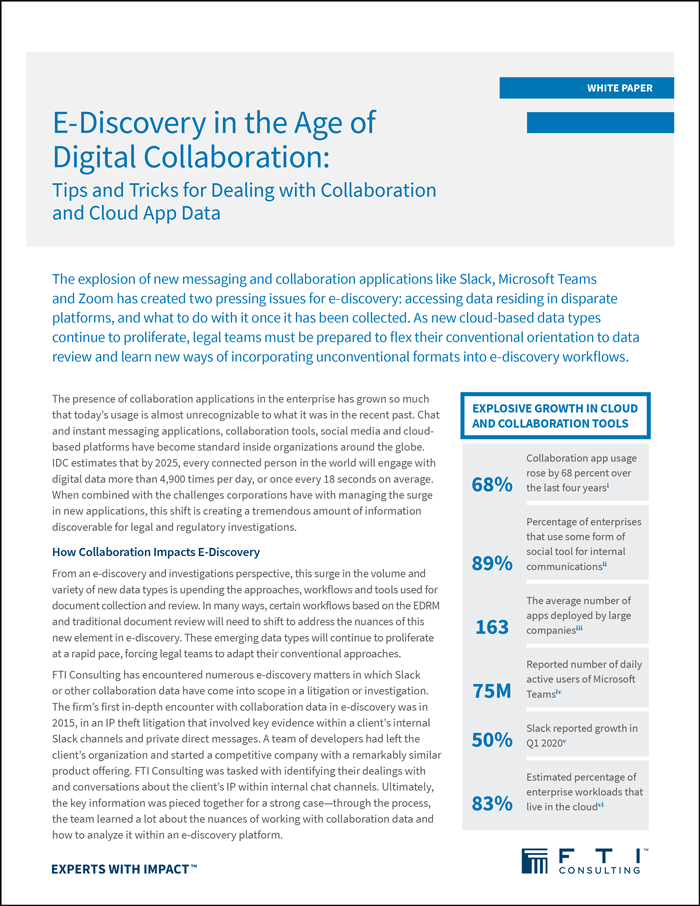 Wednesday 21st of September 2022
Tips and Tricks for Dealing with Collaboration and Cloud App Data
Read More >>