Govenda's Board Success Platform gives admins all the powerful, customizable tools they use every day. And members get a simple, guided experience and access to all the information they need. It's better software for more productive and successful boards.
Resources from Govenda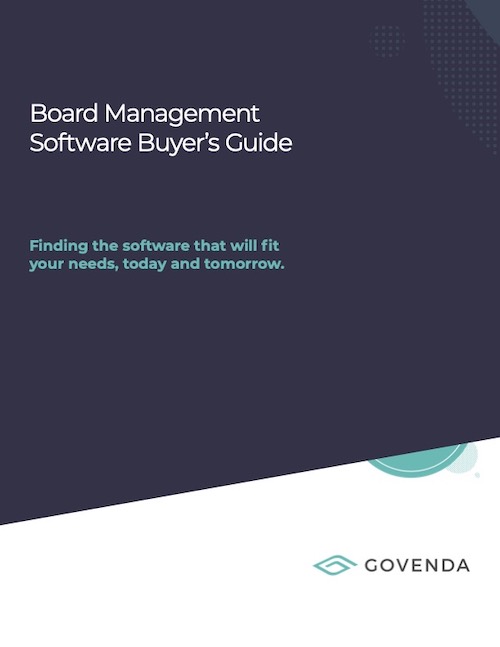 Thursday 7th of July 2022
Say goodbye to confusing email chains, file sharing apps, versioning issues, or printed pages. Download the Board Management Software Buyer's Guide now, and get ready for better governance.
Read More >>