Our passion is to help law firm owners become better business owners. That's why we offer four programs designed to fit the needs of attorneys no matter what stage they are at in their practice-growth journey. Along with the HERO, HERO Accelerated, ICON, and ICON Accelerated programs, we offer additional trainings and events throughout the year for our members.
Resources from Great Legal Marketing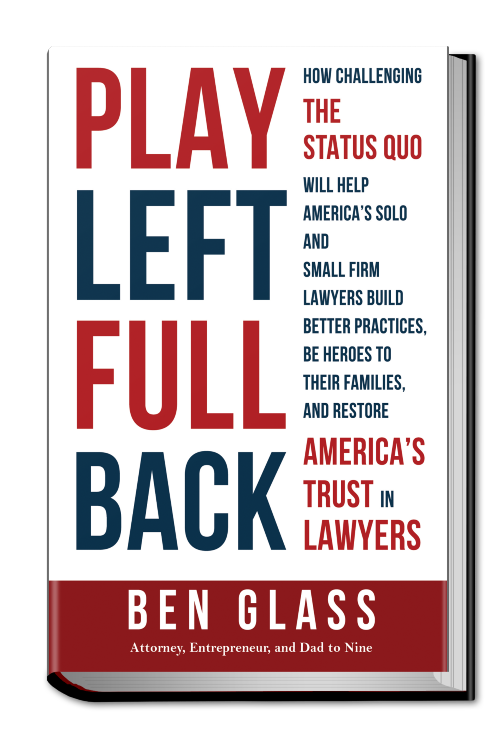 Tuesday 1st of February 2022
There are several unifying principles that, if followed, can propel small law firm owners to actually achieve the goals they first set out for themselves. This eBook will help you discover them all.
Read More >>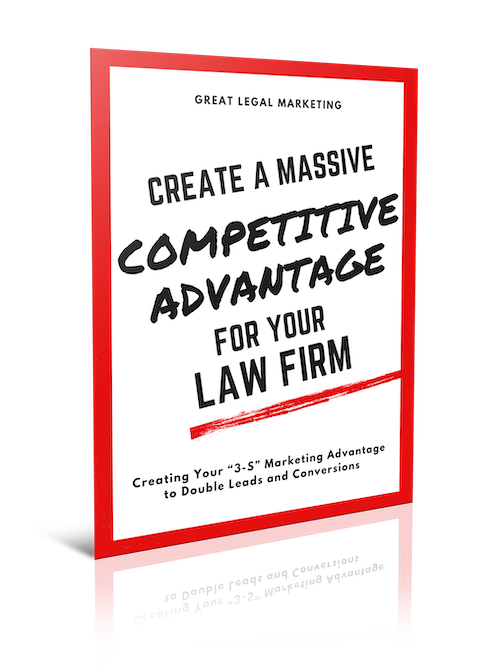 Thursday 25th of March 2021
In this 28-page report you'll learn you how to make your marketing results soar over your competitors.
Read More >>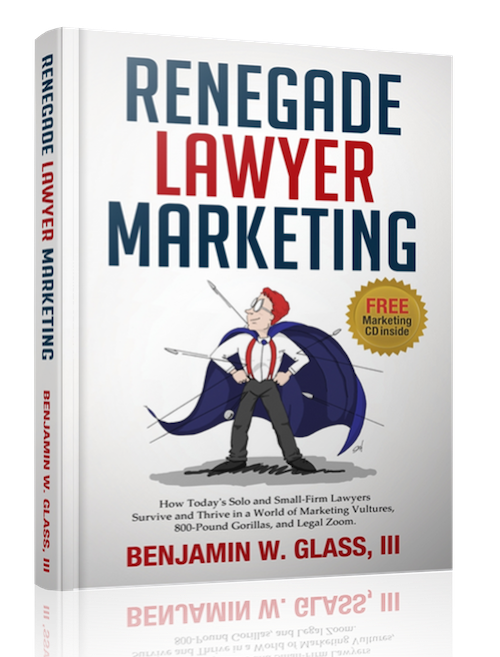 Friday 8th of January 2021
America's solo and small firm attorneys are under siege! Learn how to survive and thrive as the underdog.
Read More >>