LawVu's Legal Workspace is the first truly connected platform for matter, contract and spend management for in-house legal teams. Lawyers using LawVu enjoy gaining true visibility over all their legal work, improving productivity, showcasing legal's value to the wider business, and most importantly, creating better business outcomes. The LawVu Workspace scales with your team - start with individual apps or unleash the full power of the complete platform. When the apps are used together, the Workspace becomes a powerful, single source of truth for high performing legal teams.
Resources from LawVu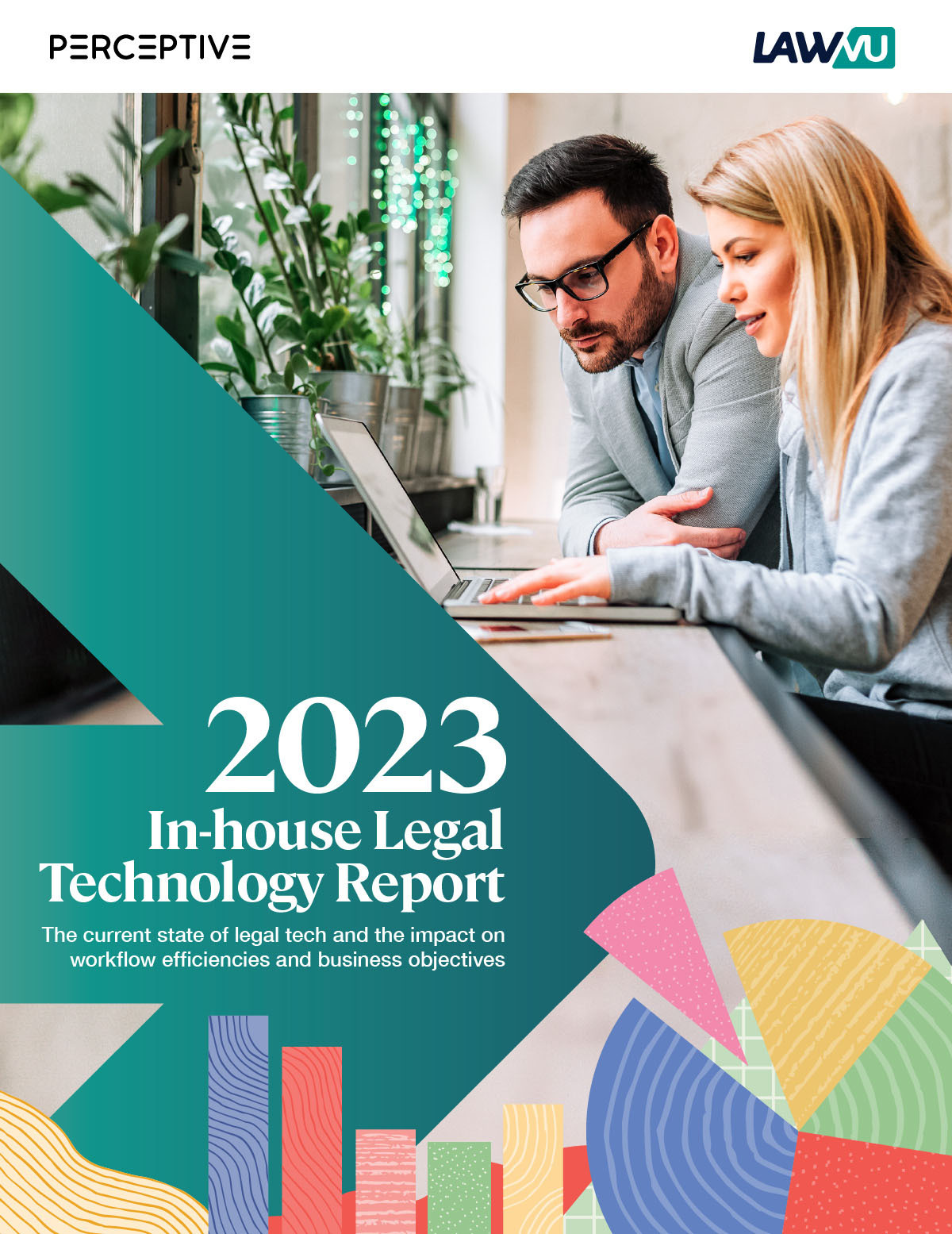 Thursday 16th of March 2023
Uncover the current state of legal tech and its impact on workflow efficiencies and business objectives with the brand new 2023 In-house Legal Technology Report.
Read More >>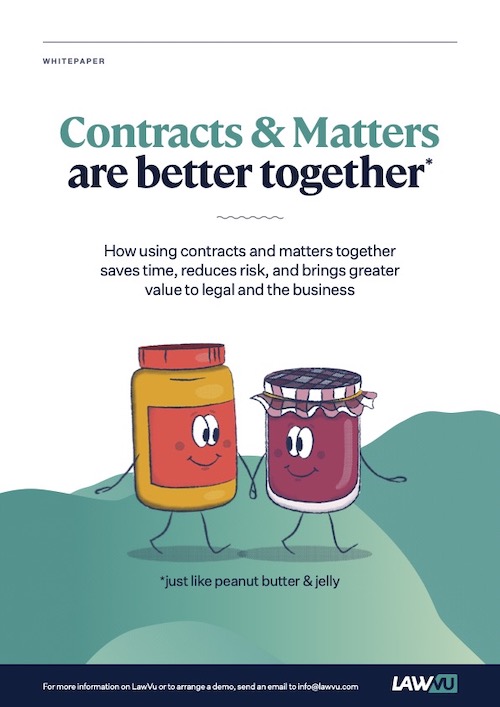 Tuesday 31st of January 2023
Disconnected systems struggle to provide in-house legal teams with the unified workflows they need to thrive. Learn how using contracts and matters together saves time, reduces risk, and brings greater value to in-house legal and the business.
Read More >>