For legal teams needing to move their business forward faster, LinkSquares provides a contracting platform for writing better contracts, analyzing what's in existing contracts, and working better with their team. It differs from other tools on the market with its powerful AI insights, speed to providing tangible results, and ability to help the entire company collaborate better. LinkSquares saves companies hundreds of hours and thousands of dollars by eliminating manual contract processes and reducing the need for outside counsel. For more information, visit https://linksquares.com/.
Resources from LinkSquares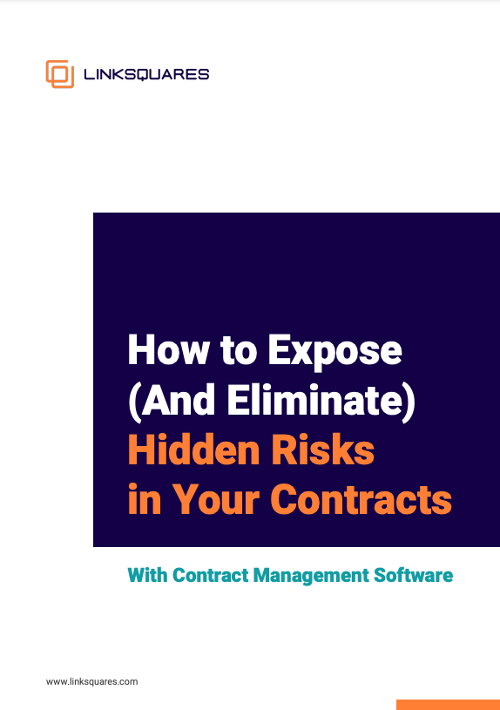 Tuesday 5th of October 2021
How contract management software can help you uncover the most concerning (and hidden) risks.
Read More >>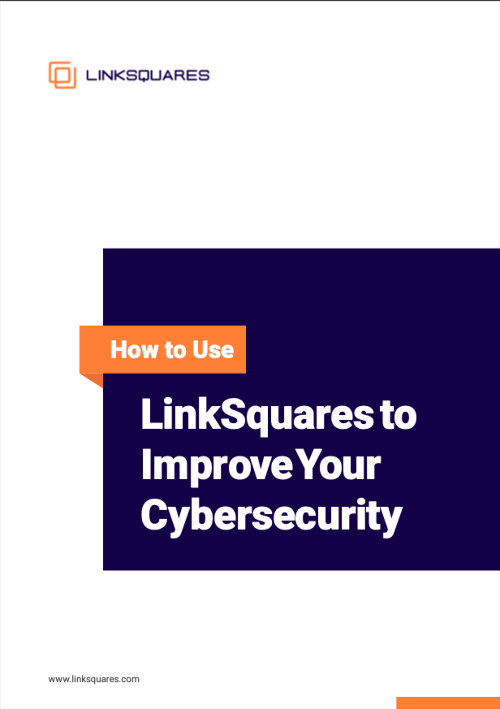 Monday 13th of September 2021
One of your best defenses against cyberattacks is contract management. Download this eBook to learn how.
Read More >>