The Onit brand is the only complete legal operations tech stack in the industry. Supporting both large enterprise companies and growing companies, Onit offers a solution for every stage of maturity for legal departments.
Resources from Onit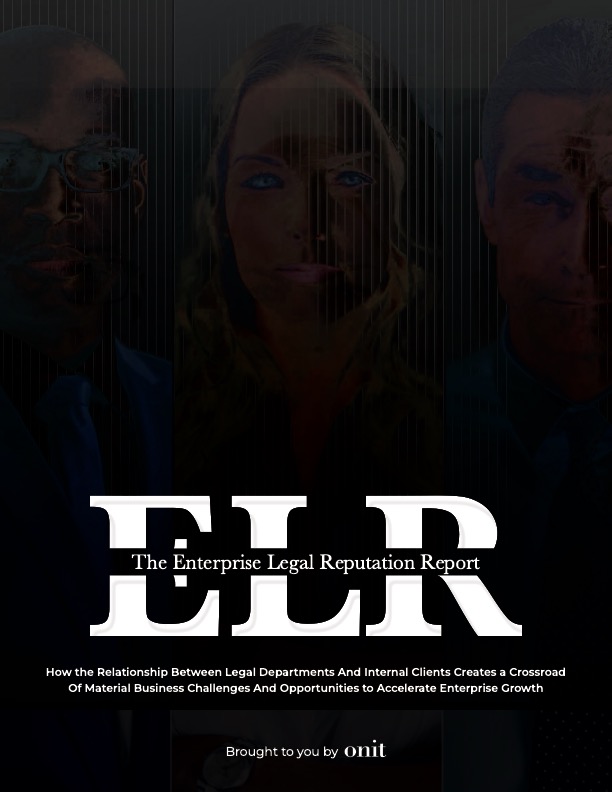 Monday 16th of May 2022
How the relationship between legal departments and internal clients creates opportunities for Legal to materially impact the growth of its businesses — from revenue generation to transforming corporate culture.
Read More >>