Complimentary Whitepaper
Using Metrics to Defend In-House Legal Department Value
This detailed whitepaper discusses which are the right metrics, how to measure them, and how to use them to benefit your legal department.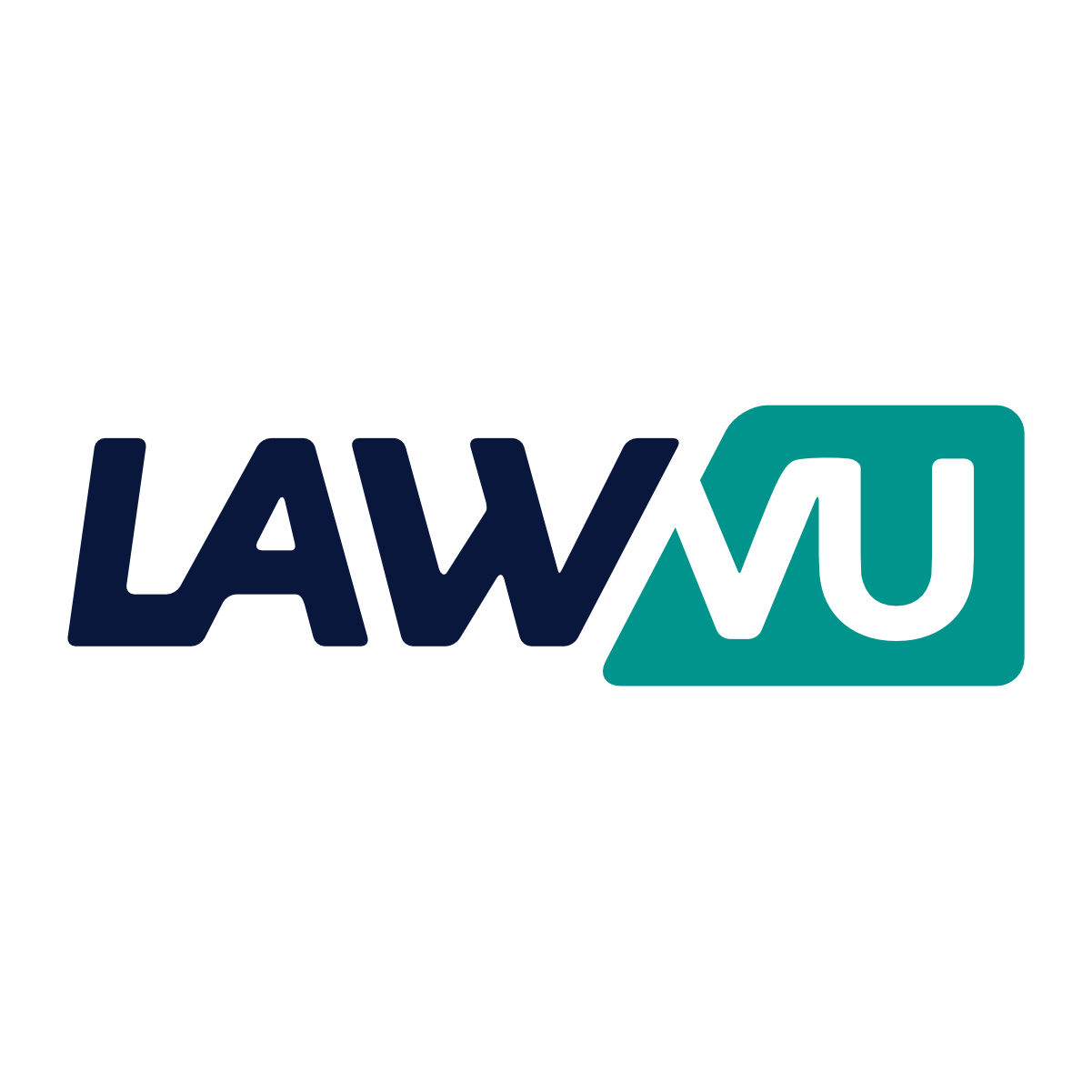 Many in-house legal departments hold a lingering belief that the legal work done is of such a special nature that it cannot be quantified or would not be worthwhile, even if it could.

However, organizations are cutting costs across all departments; decisions about resources, training, spend, and risk need to be justified.

This complimentary whitepaper can unbox the mystery for measuring in-house legal department output to help you make the case for your department's value.
Download to learn:
How metrics can support decisions that were previously based on instinct only.
4 strategic decisions that metrics can offer key insight.
How to measure and use metrics to cut costs, increase efficiency, and manage risk.
Fill out the form to get access to this exclusive whitepaper now!